Kerio MusicFest
Kerio MusicFest is a music festival based on financial and cooperational contribution of IT companies.
We especially want to emphasize the beneficial aspect of the event. Every year we select one remarkable regional social project to support. The partner for the fifth year is Ledovec, a special project focusing people with psychical problems (for details on Ledovec, see below).
Kerio MusicFest 5.0
First time in history, the festival will take two days full of music (15 bands or individual musicians) and other entertainment, including handcraft workshops and degustation of home-made breer and bread.
PreKerio
MusicFest
Bands
Partners
Media Partners
Rock Radio – The main media partner of the festival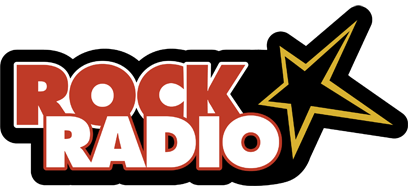 Český rozhlas Plzeň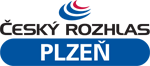 Partners
Ledovec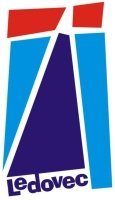 Ledovec (meaning Iceberg) is a non-profit organization providing support for people with mental illness and/or mental handicap living in the Pilsen Region (a district in the Czech Republic). The main goal is to provide them help with prevention from worsening of their problems, with their everyday life maintenances as well as with improving of their lives.
It provides counselling, social rehabilitation, occupational training, sheltered living and day care to prevent worsening clients problems and to improve their everydays live in community settings as well as in natural surroundings.
Since founded in 2001, it emphasizes mutual social rehabilitation. In other words, it deepens public awareness on psychological and mental health issues and strives to bridge over differences and helps break the logjam between so called crazy people and wide public.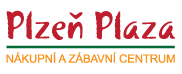 Contact Information
Láďa Lamanai Sedlák
tel: +420 604 146 540
Nýřanská 46, Plzeň, Czech Republic